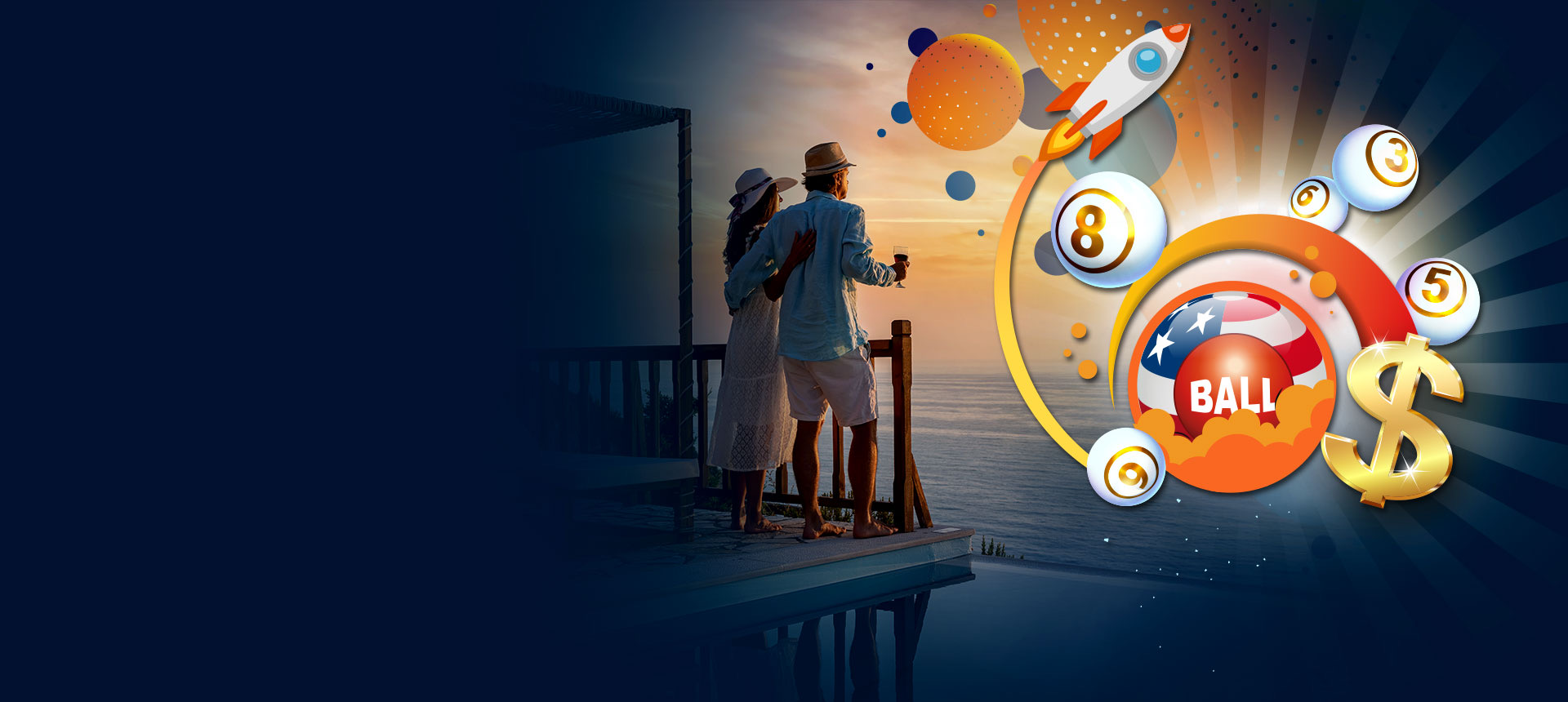 At Wintrillions you can boost your jackpot today up to $300 million!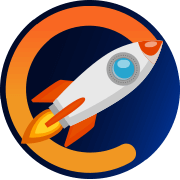 PowerBall Boosted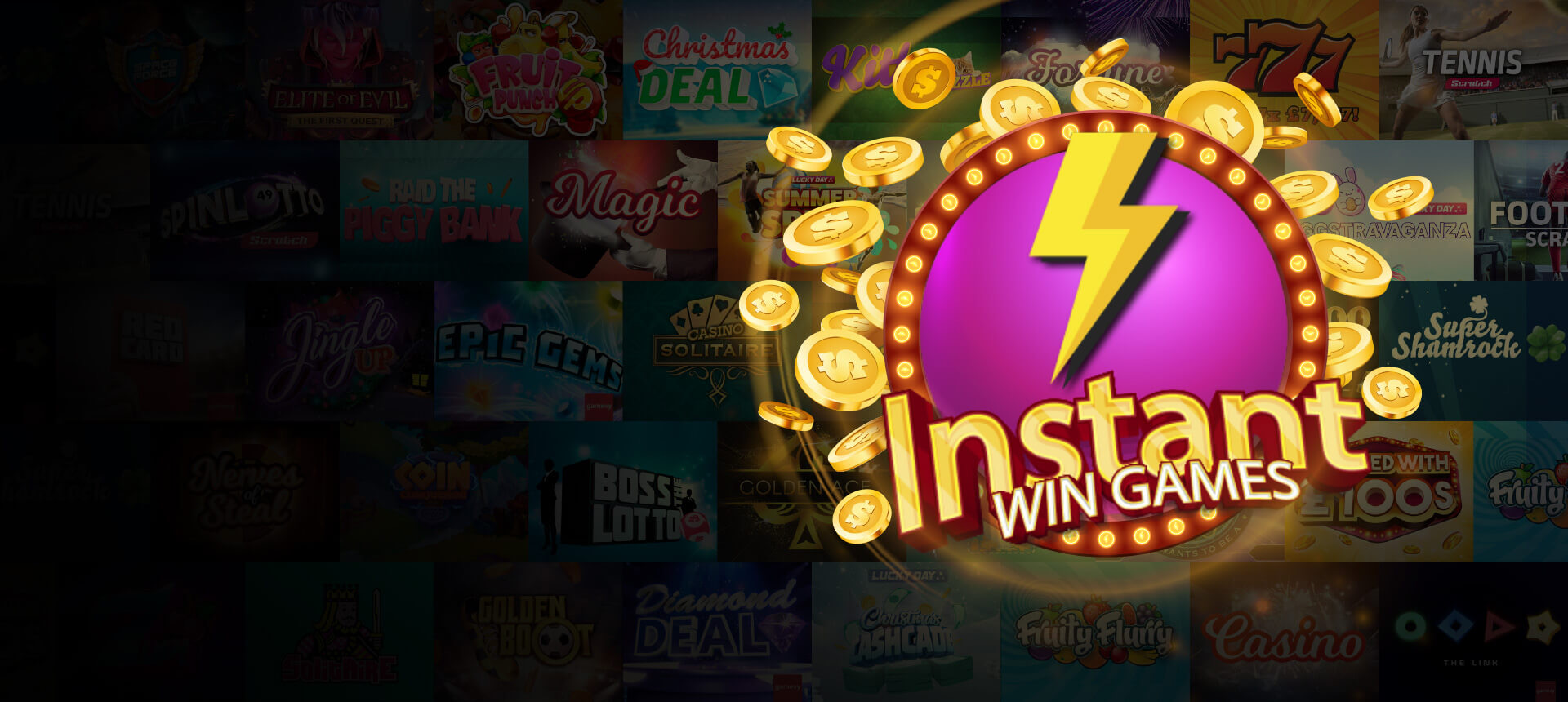 Enjoy playing for hours on end with different games to choose from!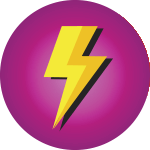 Instant Wins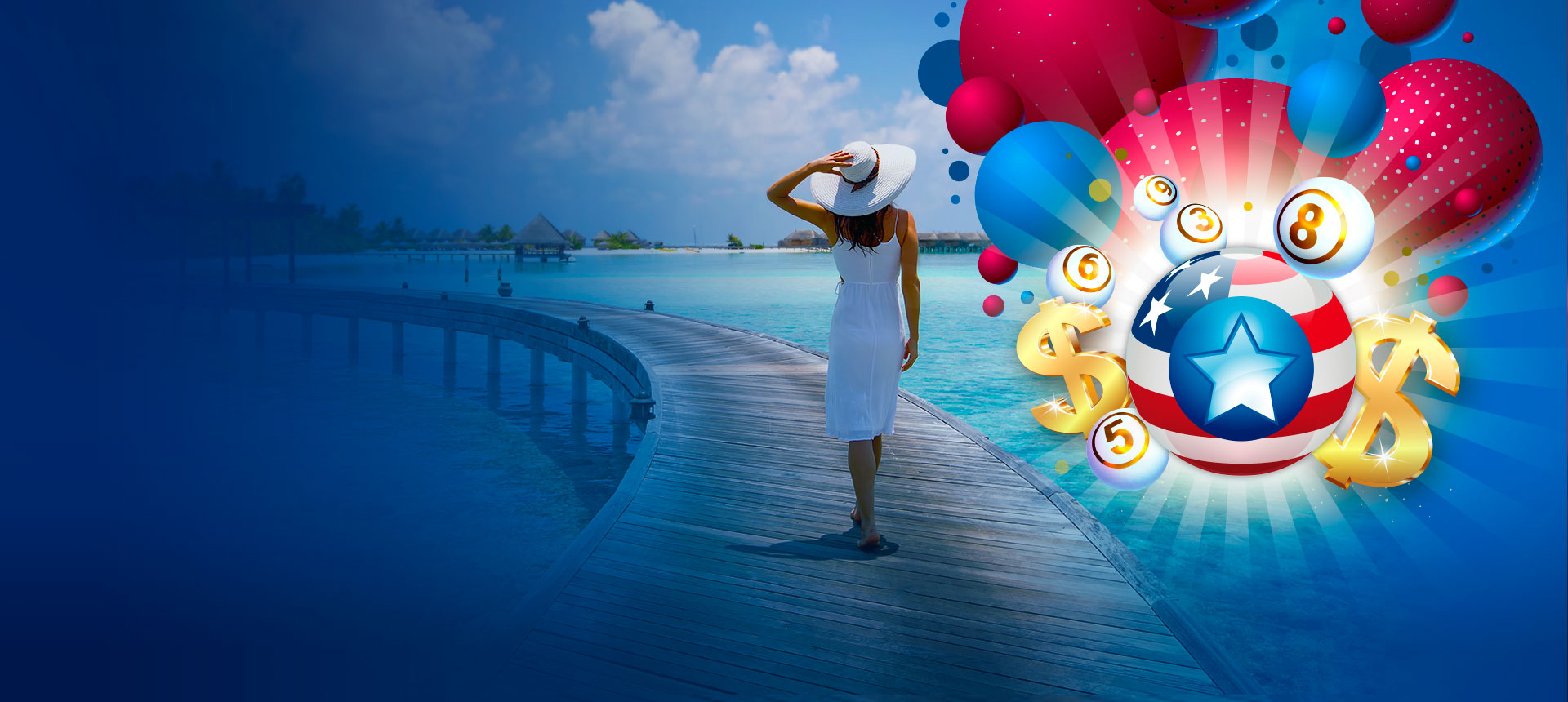 Play Mega Millions! #CURRENCY# #JACKPOT# #MILLION#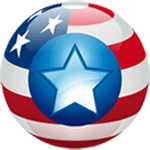 Mega Millions
Why waiting?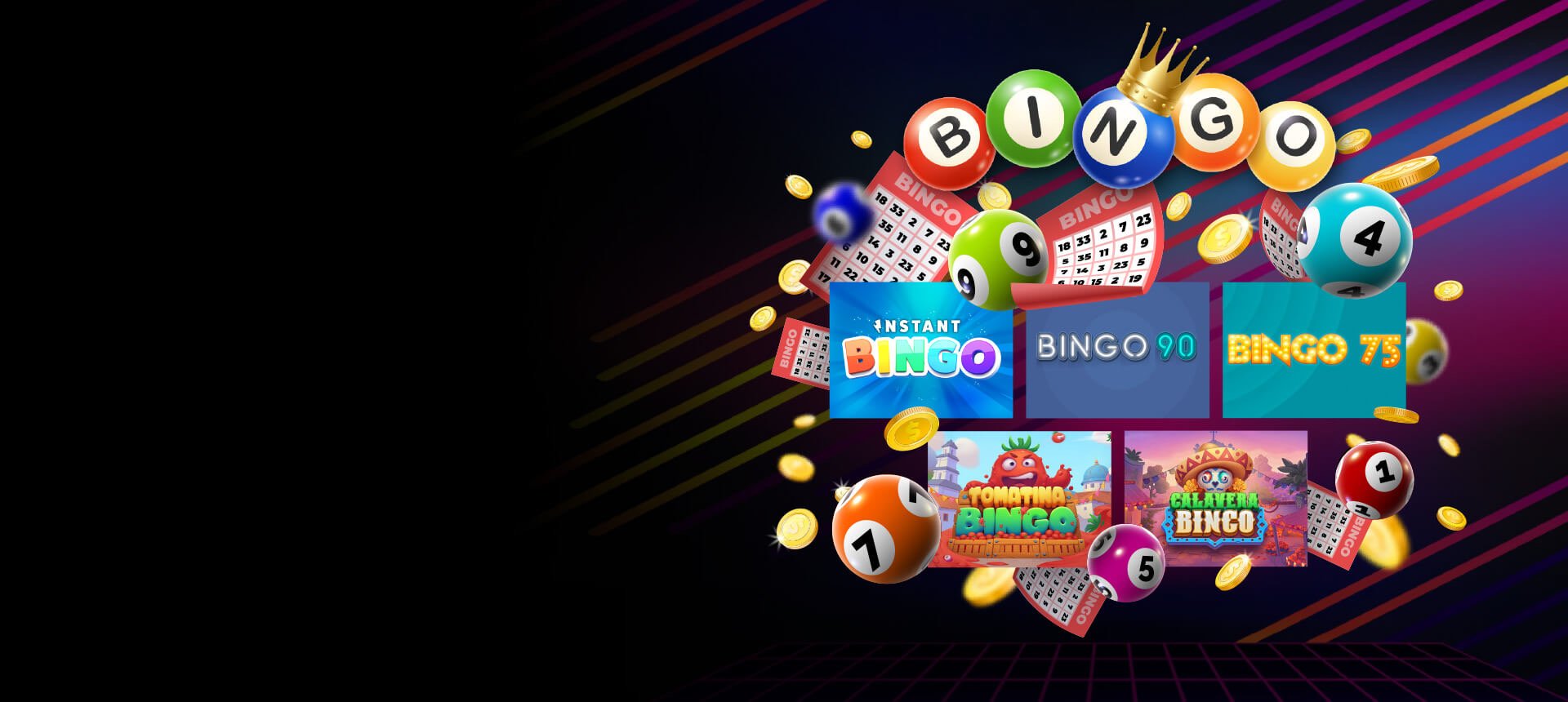 Experience the excitement of our new Bingo games!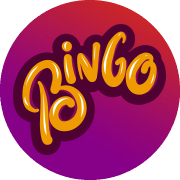 Bingo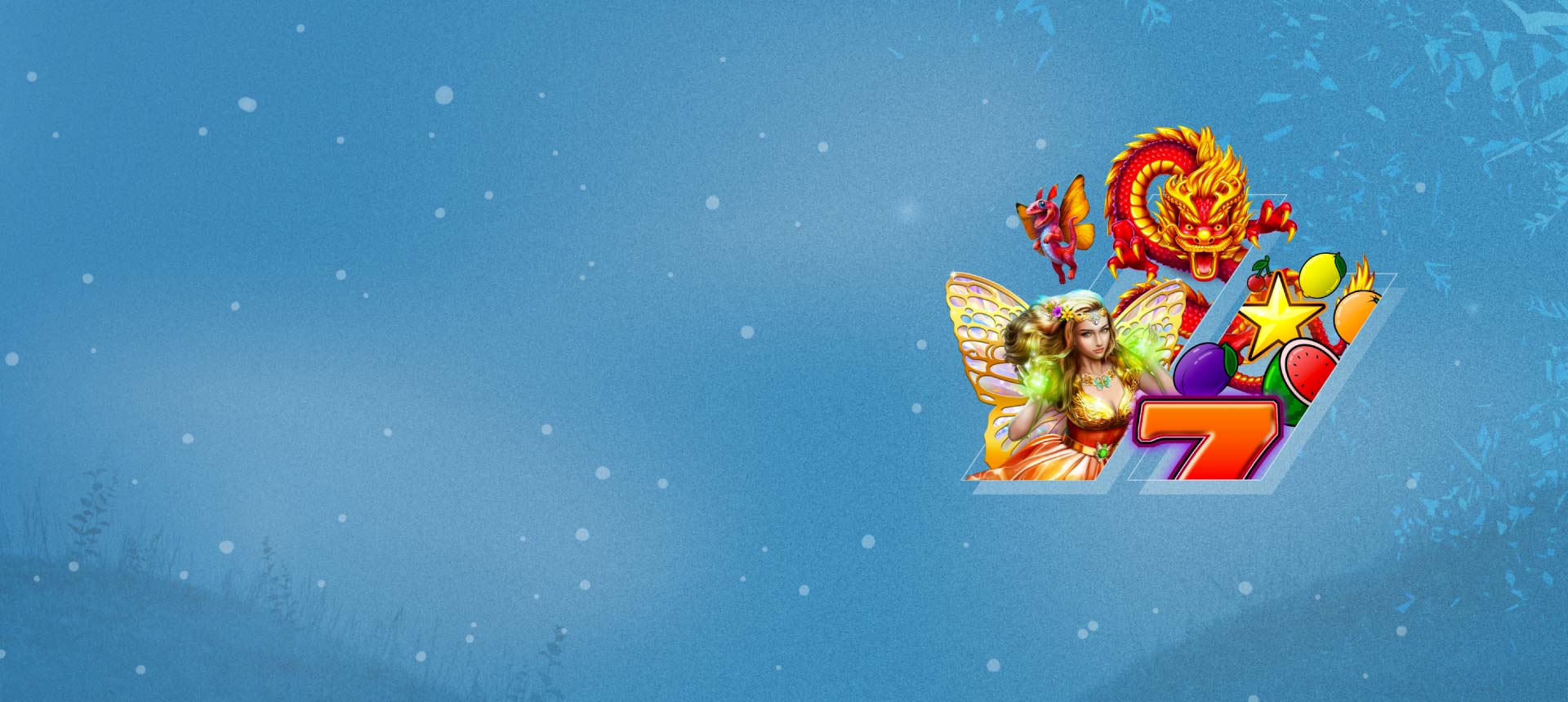 Win Win Winter League. Going for the Gold!
Let´s go for the Gold!
Now!